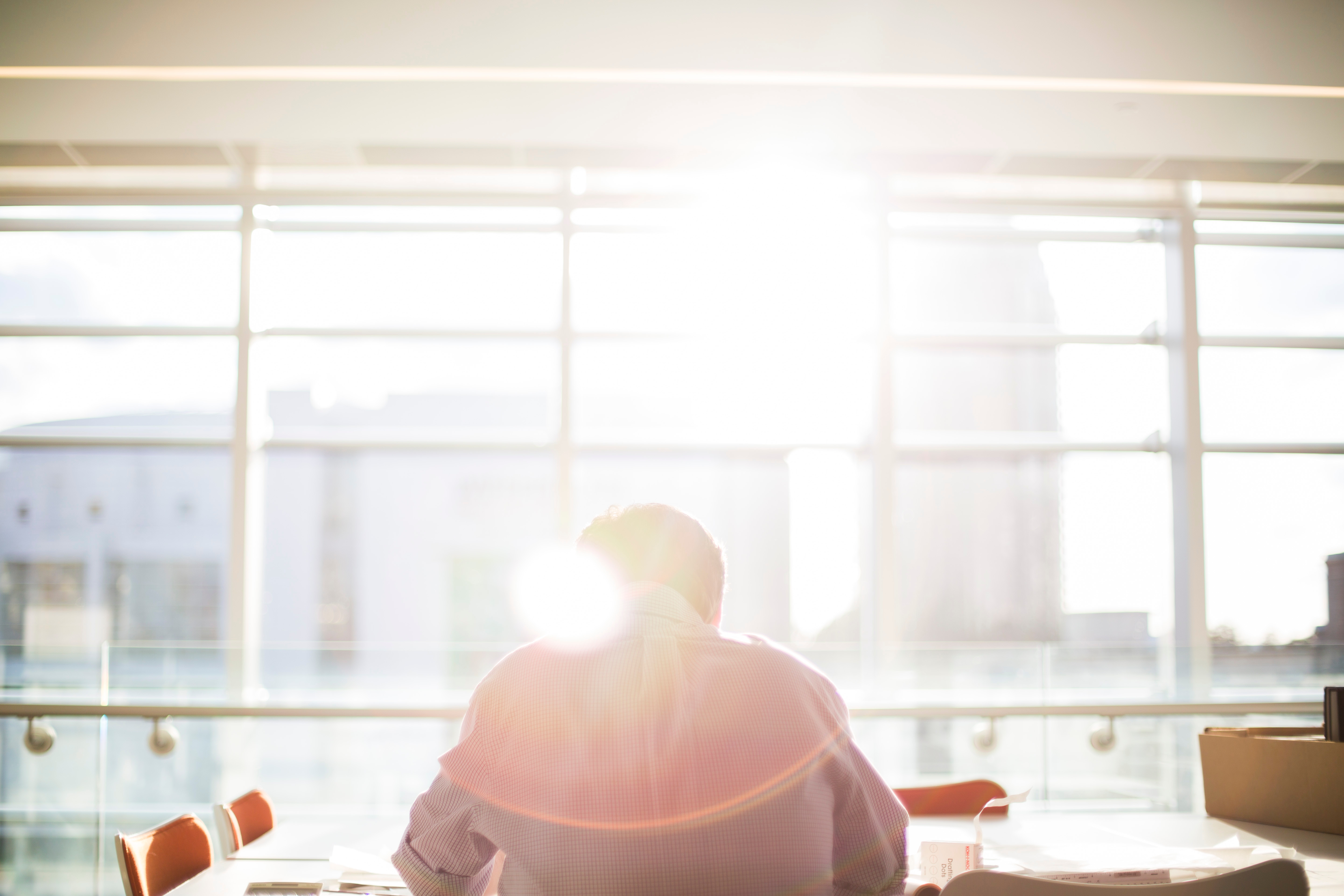 You need immigration lawyers to make it easy for you to obtain a visa. They will tell you what steps to take to ensure that you will receive the visa you deserve. You may go through visa processing without their assistance, but you might make mistakes. You should instead seek help from experts and pay them for their services if it increases your chances of getting a visa.
If you intend to move to London, it is easy to find top immigration lawyers in London. You need to determine who among them is most suitable to handle your case and would be worth the cost. These are some mistakes to avoid when hiring an immigration lawyer.
Lack of specialisation
You need to hire someone who specialises in immigration cases. Better yet, you need a lawyer who deals with a specific case. For instance, some lawyers are experts in civil litigation and family law. Others specialise in workplace disputes. You need someone who can meet your expectations based on specialisation.
Failure to compare options
You need to check all the choices first before you finalise your decision. You can compare them based on the reviews and ratings they obtained online. You can also set an initial consultation. Usually, lawyers offer this service for free. During the meeting, you can ask some questions regarding your case. If you feel satisfied with the responses, you can proceed with your partnership.
Not considering the cost
You need to pay these lawyers for the services they provide. It is crucial for you to compare the cost first before you finalise the deal. You might end up spending a lot for the legal fees if you did not ask about possible expenses first. It also does not mean that you should simply partner with the lawyer who can offer the cheapest rates. You could end up with someone who will disappoint you.
Choosing a popular lawyer
You might say that picking someone popular in this area would benefit you. The truth is that these lawyers are always busy given the number of cases they handle. If you decide to partner with them, you might not receive the assistance you need. You have to wait in line since other clients came before you.
Partnering with the first option you can find
If you are in a hurry to get a visa and move to the UK, you might settle for anyone who is an immigration lawyer. It is a mistake since you might realise that there are other options out there. You need to keep looking for other choices first. Besides, if you have a quality lawyer by your side, the process will be smooth.
Take your time searching for a lawyer who will be there for you. It is only the beginning of the process, and you have a lot more to do along the way. Make sure that you cooperate with your chosen lawyer and disclose all the necessary information that could expedite your application.
Image: by Bethany Legg on Unsplash