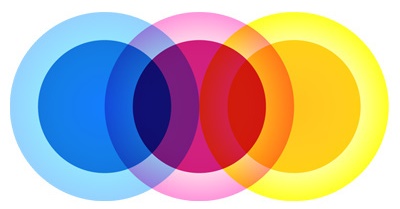 You connect with 500+ people on LinkedIn, then spend all your time trying to figure out which of your 75,000+ second degree connections are of any value.
You endorse your connections for skills that LinkedIn suggests they possess before realising you should just click Skip every time.
You proudly display several skills on your LinkedIn profile that you have been endorsed for but you do not actually possess.
You follow several thousand people on Twitter, then spend all your time curating lists of the people you really want to follow.
You are not a household name but nevertheless have a FaceBook page for your business because 900 million people use FaceBook.
More anon.
Image: SHAREconference