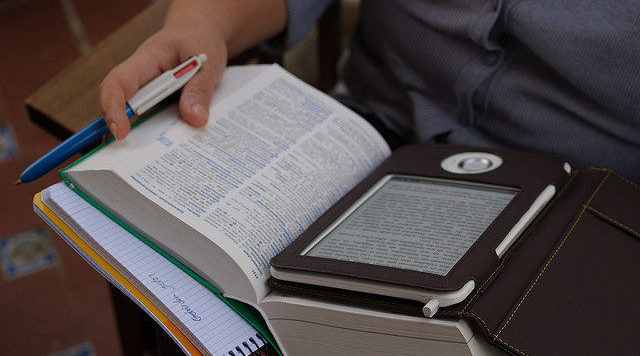 On scl.org: Digital Assets: What is the Law Commission considering?
Simon Deane-Johns summarises the Law Commission's recent consultation on digital assets – "a veritable textbook on the English law of personal property" – and gives a personal angle on some of the proposals put forward.
On law.com: DoNotPay Slapped With California Class Action for Unlawful Practice of Law
"DoNotPay is merely a website with a repository of – unfortunately, substandard – legal documents that at best fills in a legal adlib based on information input by customers," the complaint says.
In the Law Gazette: Britcoin is not as bonkers as it sounds
Many Gazette readers will have reacted with bewilderment to headlines about the government's plan for a 'digital pound' – inevitably dubbed 'Britcoin'. Aren't pounds nearly all digital, anyway? And what chancellor in their right mind would want to put an already rickety UK economy at the mercy of crypto booms and busts?
On SRA: Risk Outlook report: cryptocurrencies and other distributed ledger technologies
All types of businesses are utilising new technologies all the time and the legal sector is no exception. While not every firm will be at the forefront of use and development for a whole host of reasons, some technologies might be unavoidable as they become the standard for the industry. This Risk Outlook report focuses on distributed ledger technologies (DLTs), such as blockchain-based cryptocurrencies and their implications for legal services providers.
By Jordan Furlong : Law has a magic wand now
Some people think Large Language Models will transform the practice of law. I think it's bigger than that.
On Pluralistic (by Cory Doctorow) : Flickr to copyleft trolls: drop dead
Today's a big day for users of Creative Commons images: Flickr has declared zero tolerance for copyleft trolls, predators who exploit a bug in out-of-date versions of the CC licenses in order to threaten good-faith users of CC images who make minor errors in the way they credit the images.