By Nick Holmes on January 30, 2018
Comments Off on Links in law and practice
Filed under Linking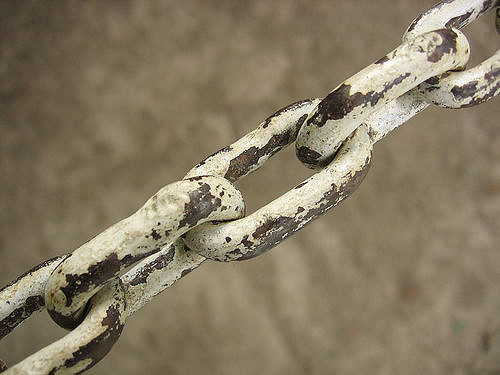 In January's Internet Newsletter for Lawyers:
Links are fundamental to the web; without them it would literally not exist. So, it is surprising that legal advice on linking usually starts by counselling the linker that they should first obtain permission. See, for example, Linking and Framing on Out-Law.com (admittedly, that was 2008) and Think before you link on Pitmans' Insights (2017).
Not only is this impractical, but also most sites are in fact keen for others to link to them for the attendant "eyeballs" and the "Google juice". So, whilst strictly in law permission is needed, in practice we can assume permission if we link responsibly.