By Nick Holmes on July 1, 2018
Comments Off on The role of technology in legal advice and assistance
Filed under Justice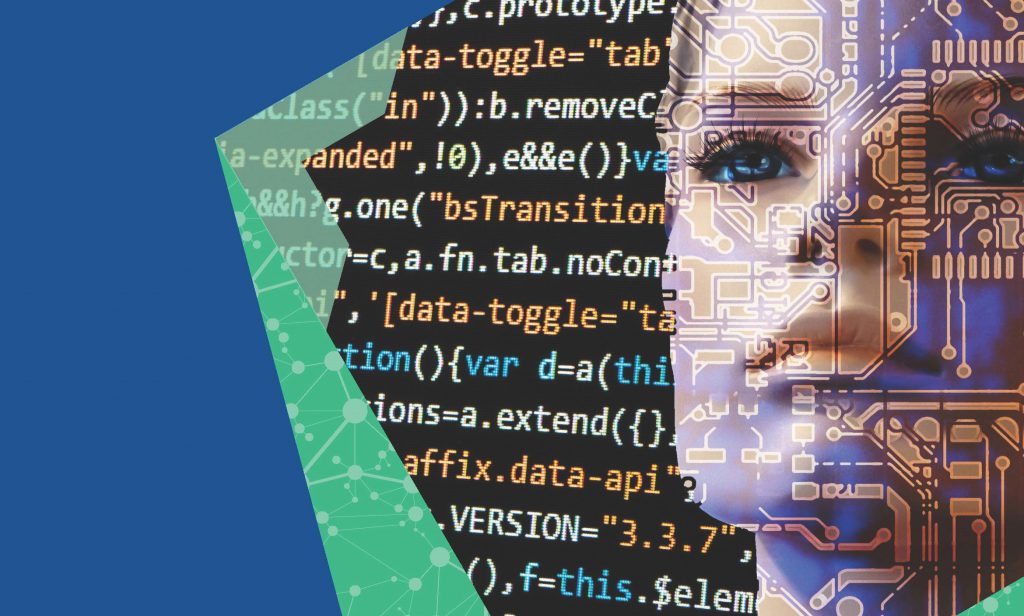 In June's Legal Web Watch I review two reports on the application of technology in delivering legal advice and assistance.
Image: Detail from the cover of the the Current State of Automated Legal Advice Tools (ALATs) in Australia. The report is published under a Creative Commons Attribution-ShareAlike licence.